ABOUT OUR COMPANY
Established in 2018, Collected Design is a full scale design firm specializing in residential floor plan design, exterior design, construction documents, interior design and finish selections as well as furniture and interior styling. Our favorite part of what we do is getting to help clients create their dream homes, places where they will get to make memories with their families and friends. We focus on a variation of classic and timeless design styles, giving our clients a custom tailored look that will be functional and beautiful for years to come.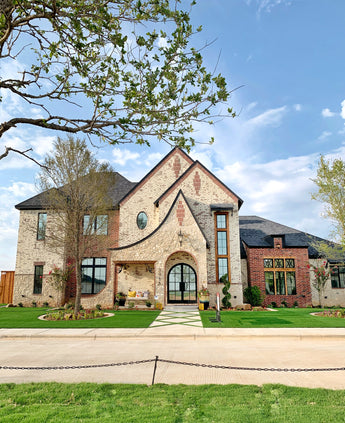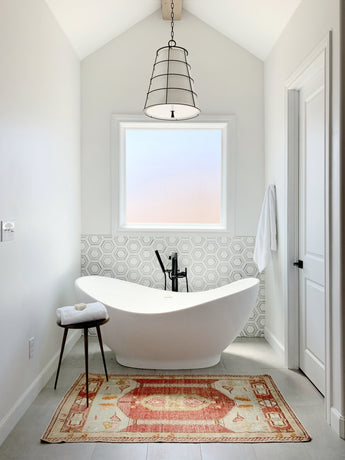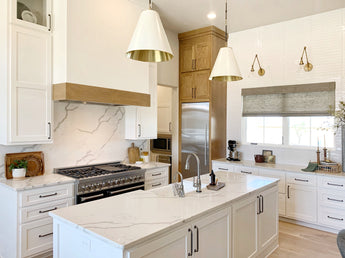 each home is unique
CREATIVE PROCESSES
Every project we work on, no matter the size, will have an individuality to its design. We challenge ourselves to produce one-of-a-kind work that is based on functionality and finished out with the styles our clients love.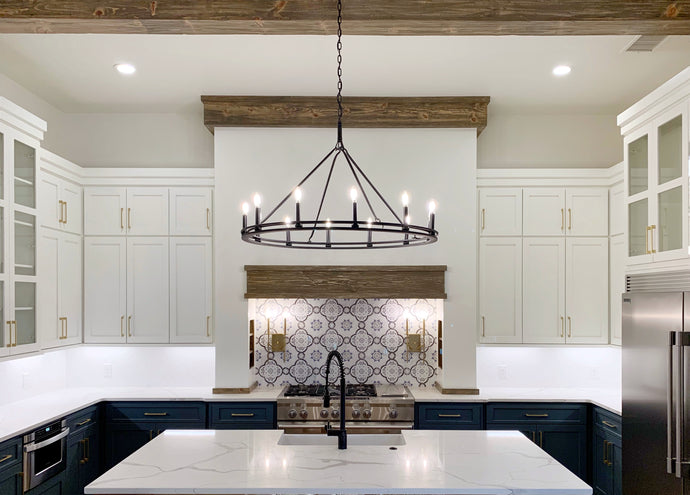 WE LOVE A GOOD CHALLENGE
CUSTOM WORK
We are not afraid to try something new. In fact, one of our specialties is looking for outside inspiration to help us bring fresh ideas into our projects.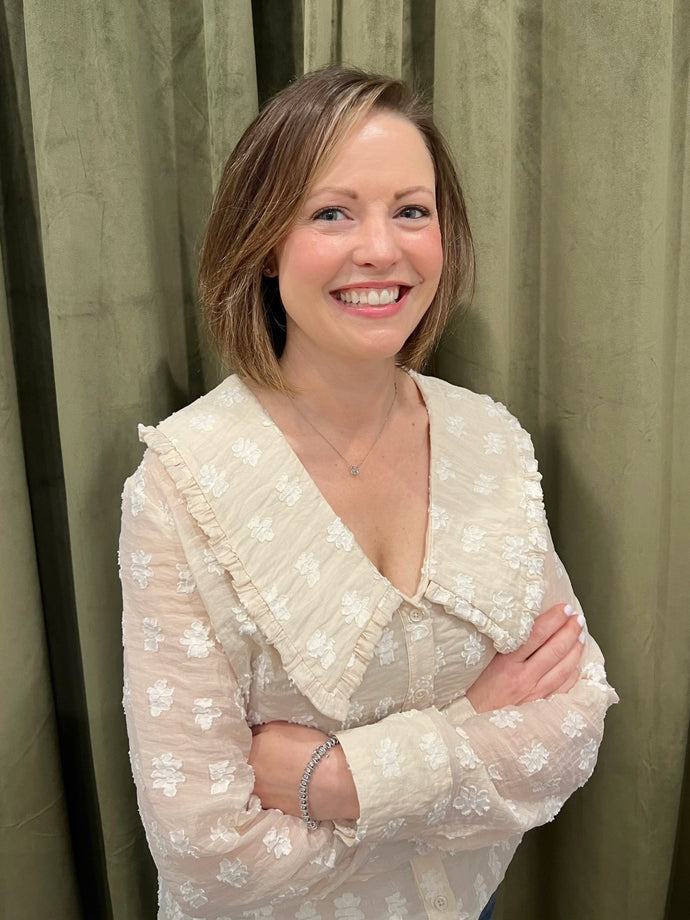 STACY | director of operations
Stacy manages of all the happenings at Collected Design. Through extensive office organization, purchase orders, inventory tracking, and bookkeeping, she keeps things in line and on time.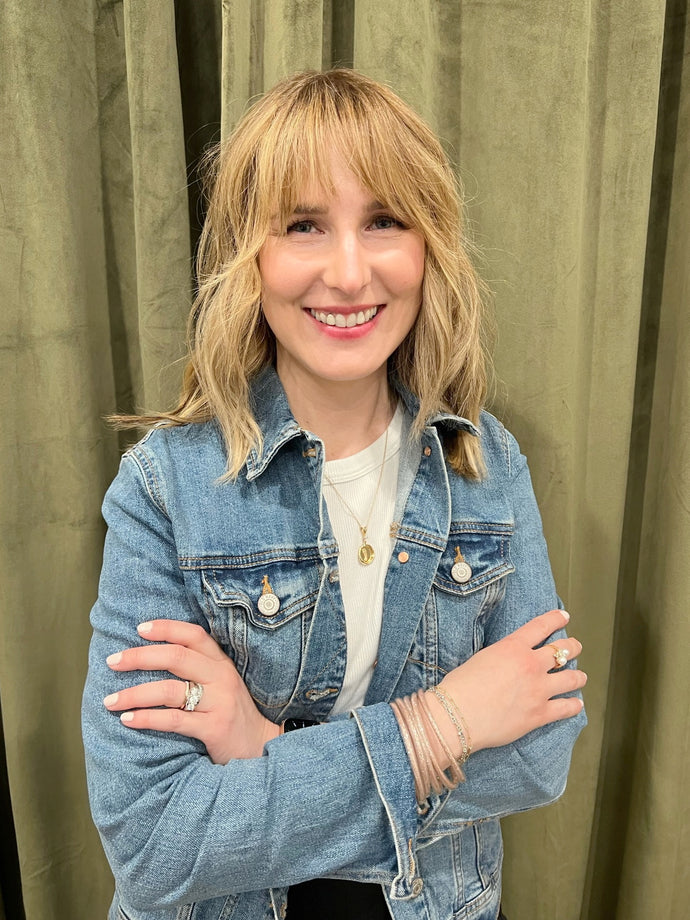 ABBY | principal designer
Abby, born and raised in Lubbock, has prime insight into home design and what people love in West Texas. After 15 years of designing in Lubbock, she has helped change the landscape of building and design in the area.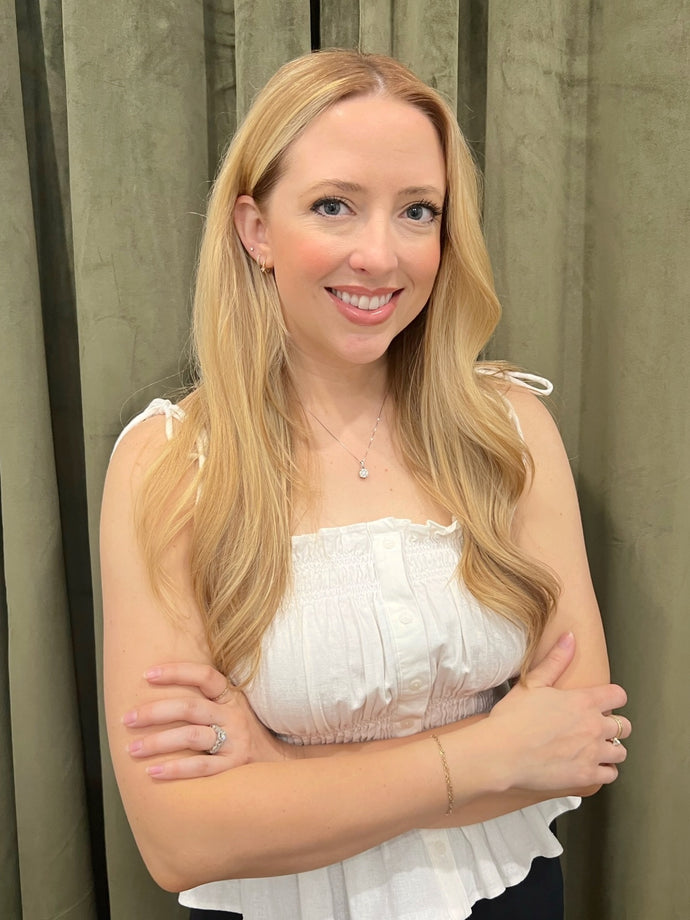 LAUREN | principal designer
With two design degrees and 10 years of design experience, Lauren is the ultimate organizer of design projects and a huge asset to our creative development and project management.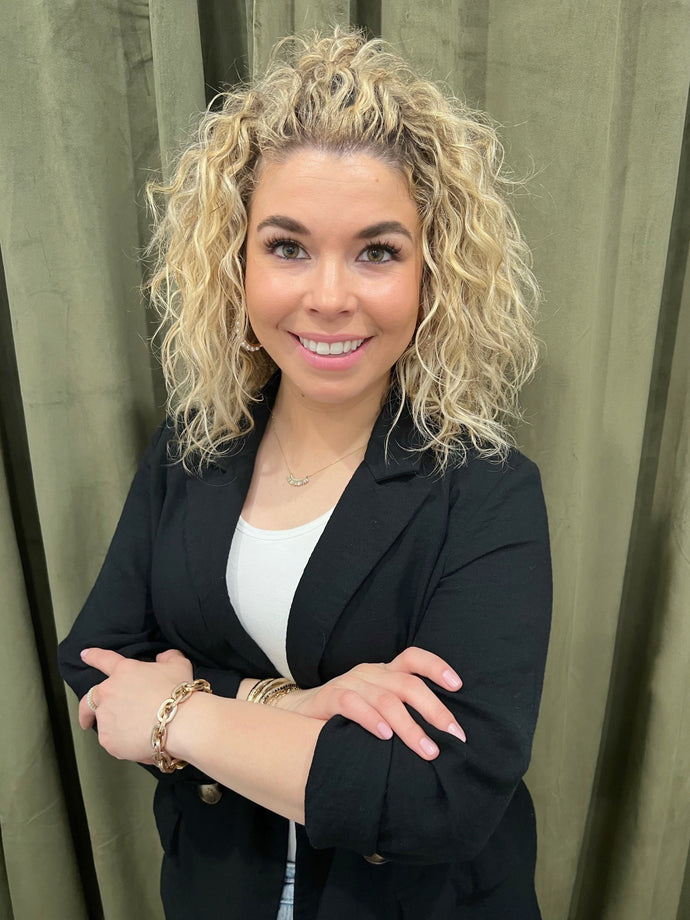 BRENNA | designer, marketing
Brenna keeps us all forward thinking, ahead of the game, and thinking outside of the box. She is dedicated to her design work. She is our ultimate company promoter. And she is also the creator of simply stunning design work.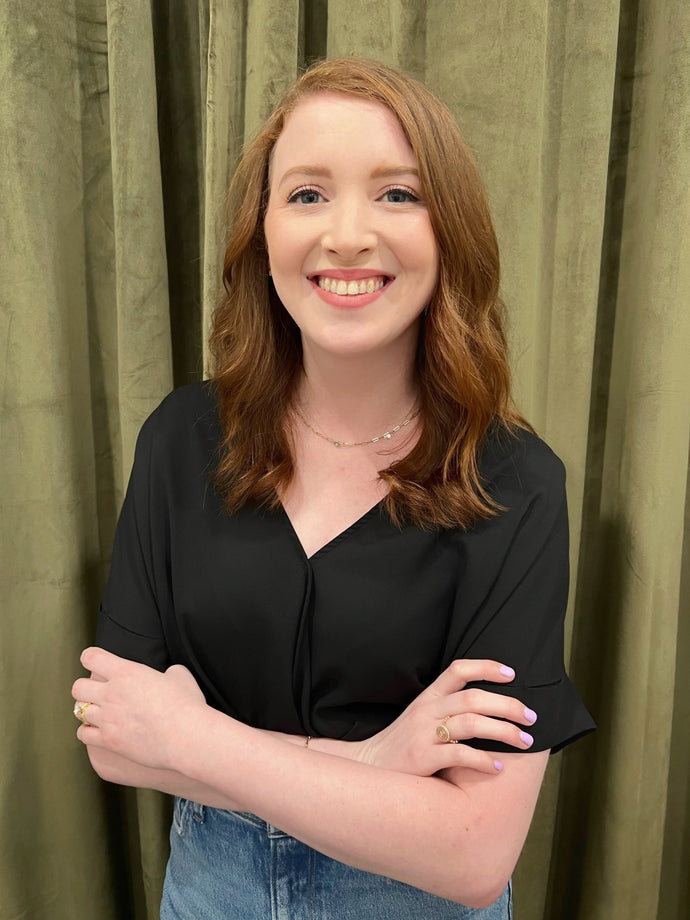 MIRANDA | interior designer
Miranda brings a refined perspective to our design plans and interior projects. Her intense work ethic allows us to meet deadlines and complete all the fun projects we love to take on.